Someone once said, "The strongest logo design tells simple stories".
Logo is the first thing that gets noticed & creates a lasting impression. It's the key element that helps in building trust with your client. It should be aesthetically pleasing & meaningful to trigger the growth of your business. We offer customized & affordable services for company logo design that suits your needs & target audience.
Apart from the logo, branding enhances the value of your company, distinguishes you from your competitors, & helps to acquire new customers easily. Brands that are pleasing to the eyes, connects well with the customers. In today's competitive & digital age, we help you build a brand strategy & unique identity that is important for your long-term success.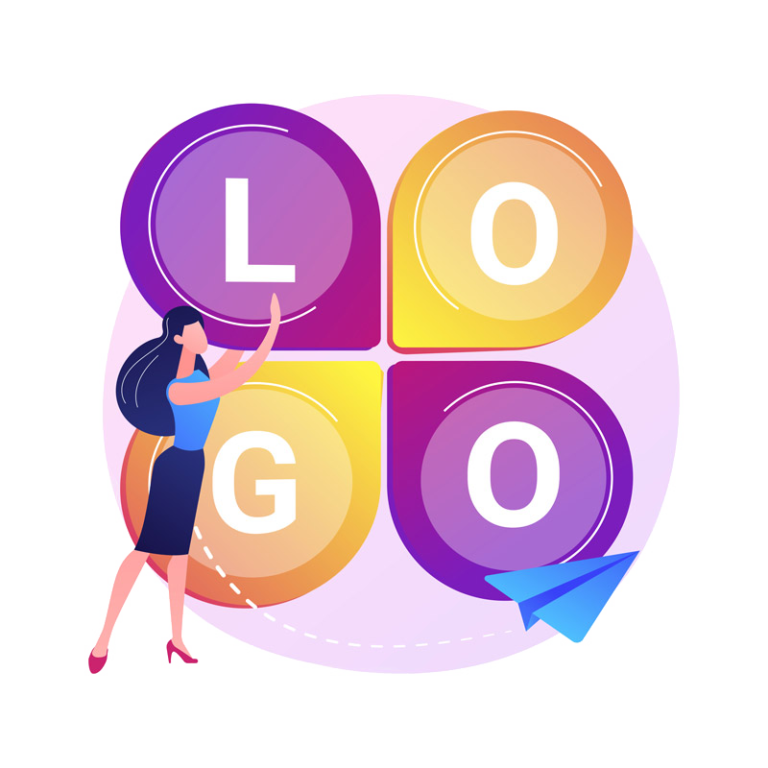 Ready to be our next client ?